About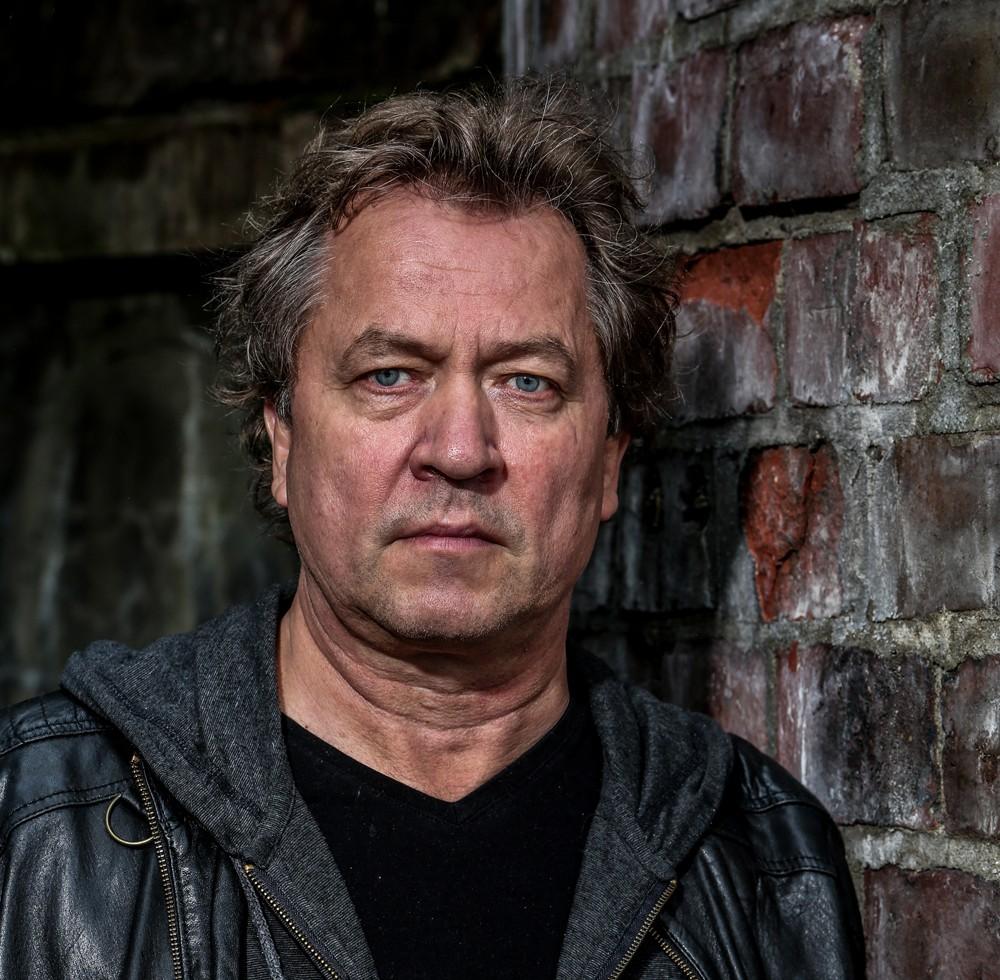 Nils Petter Molvær, Norwegian trumpet player, composer and producer, who takes multiple music styles – jazz, ambient, house, electronic and break beats, as well as elements from hip hop, rock and pop music – and effortlessly reshapes them into unique and dramatic soundscapes of deep intensity.
His remarkable ease in handling the often-contrary conventions of pop, rock, funk, and modern jazz ensured a strong interest in both acoustic and electric music. This chameleon-like ability soon established him as a much sought-after musician in Oslo, which ultimately led to his a colourful and diverse curriculum vitae as a sideman. During his time with acclaimed jazz combo, Masqualero, NPM was introduced to Manfred Eicher, who welcomed him into his prestigious and much-lauded roster. Alongside the three ECM Masqualero releases, NPM recorded many classic studio sessions for ECM with artists such as Robyn Schulkowsky, Marilyn Mazur, Jon Balke's Oslo 13, and Sidsel Endresen. However, NPM wanted to do something different, both in terms of composition, and trumpet technique.
A trumpet that knows how to capture both the polar ice caps and the burning desert sand, that can portray surging crowds just as well as total solitude, that loses itself but always finds the way back again. Molvaer has his own very individual sound, influenced as much by the poetry of Scandinavian nature as by electronic calculation, and last but not least by colleagues like Miles Davis and Jon Hassell. But more than anything else, Molvaer has himself. Listening to him play, it's easy to forget that his instrument is a trumpet.