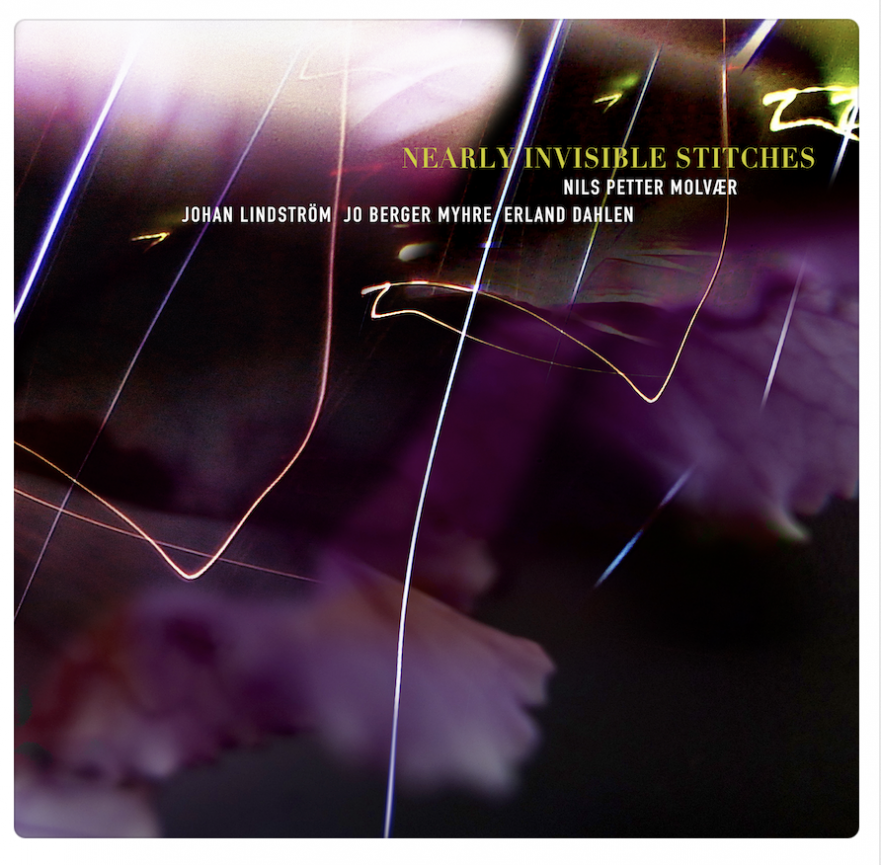 New Album "Stitches" from Nils Petter Molvær
On "Stitches", Molvær collaborates with drummer Erland Dahlen, bassist Jo Berge Myhre and guitarist Johan Lindstrøm. The recording process started at Ocean Sound Recordings on the island of Giske, but then the pandemic forced the musicians to exchange further ideas over the internet, until the album was sewn together and mixed by Molvær and Jon Marius Aareskjold at Kysten Studio in Tromsø. The musicians were given full artistic freedom, so the album is very much about trusting other people, and giving room to let people shine.
The result is breathtaking. From the poetic, tender "Median" via the dramatic "A Sudden Rash" to the three powerful pieces taken from "frameworks", Molvær`s commissioned work for the 2021 Kongsberg Jazz Festival, the album showcases the trumpeter`s distinct musical language- a language that is appreciated by listeners all over the world. 
Although large portions of the album were composed ans recorded during lockdown, "Stitches" sounds seamless and organic, proving that collaboration and artistic vision can overcome both isolation and distance. And despite the album's darker moments with references to disorder and disease, "Stitches" comes across as a cathartic experience. After listening to the closing track, a beautiful version of Radiohead's "True Love Waits", that title seems prophetic: After turbulent times, the wounds will heal. 
Tracklist: 
01- Median
02- Honey in Your Head
03- Framework 2
04- Framework 1
05- Another Stitch
06- A sudden Rash
07- Angels Ahead
08- Funeral
09- Nearly Invisible Stitches
10- Framework 3
11- True Love Waits (Radiohead)
12- Excavation- Bonus Track